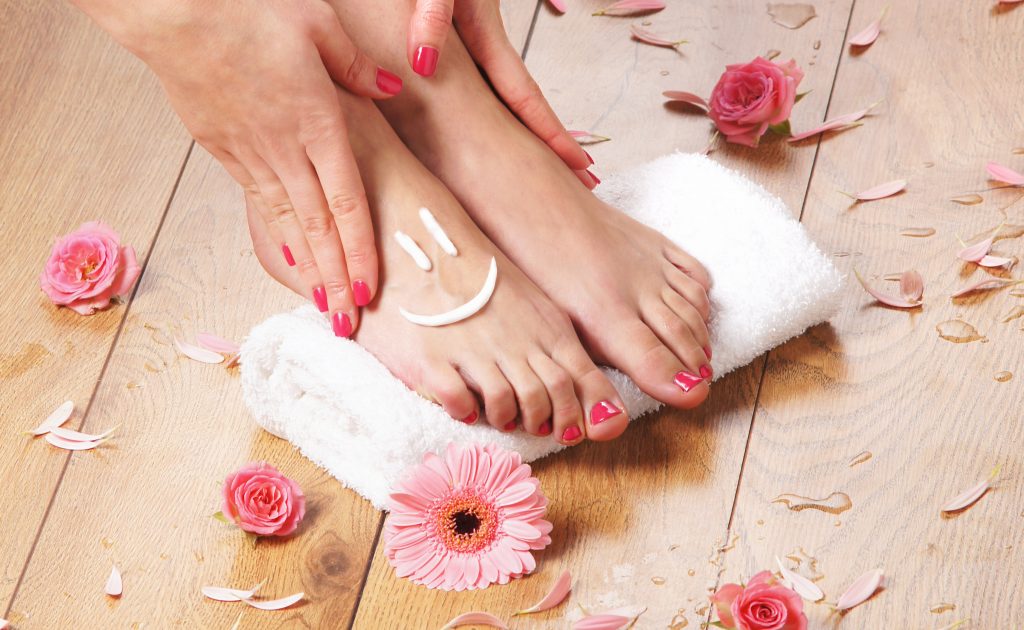 Private Label Rejuvenating Foot Cream Program
Accupack Midwest has years of experience in formulating intensive repair and rejuvenating foot creams to refresh and renew tired, dry and aching feet. We offer this fantastic private label foot cream so your company can sell a superior product under your brand name for very little start up cost. Very low minimums make this a perfect for spas, podiatrist, online retailers, Amazon Businesses, etc.
Our Rejuvenating foot cream is packed with high quality, natural ingredients to rejuvenate your dry tired feet and moisturize the skin.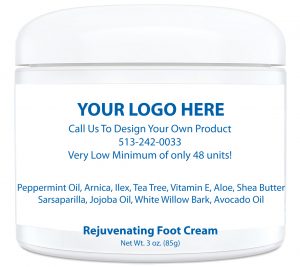 Please Contact Greg Proctor for more information on this program @ greg@accupackmidwest.com