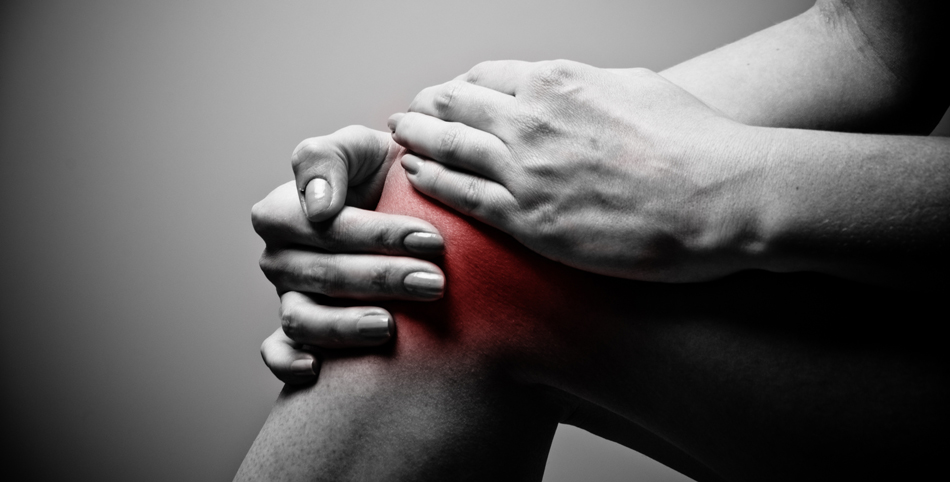 Private Label Pain Relief Cream Program
Accupack Midwest has years of experience in formulating pain relief creams with the newest and best ingredients on the market. We now offer a private label pain relief cream so your company can offer an FDA tested, proven and superior product under your brand name for very little start up cost. Very low minimums make this a perfect for chiropractors, massage therapists, athletic trainers, Amazon Businesses, etc.
Remember when popular pain relief creams were promised to be sold only through "hands on professionals"? 
Now they're available at all major retailers and Amazon at deep discounts.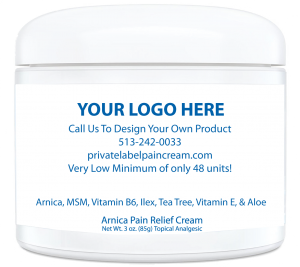 Why Should You Start Your Own Pain Relief Cream?
You control where it is sold. Your customer can't buy it from anyone but from you.
Grow your own brand/clinic identity instead of promoting someone else's brand.
Low Minimums. You only have to order 48 units to get your own professional FDA tested product.
A better product! We make a blend of the most powerful ingredients giving you not only the fast acting and vanishing relief of a gel, but with a superior base so it can be massaged into trouble areas for deep long lasting pain relief!
Great wholesale pricing and you set your own retail price!
Very low start up investment for your own custom brand product.
Please Contact Us for more information on this program below or call 513-242-0033