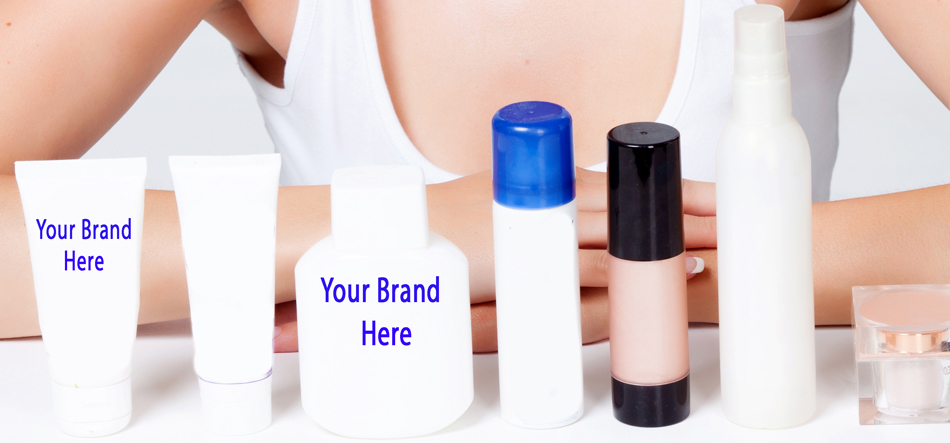 Accupack Midwest's Private Label Personal Care Product program allows our clients to bring a new product to the market with very little upfront cost and no commitment to a large volume order. All of our private label personal care formulations and packages have been a success in the lab and the marketplace all we need is to design your label for you. Please call Greg Proctor @ 513-242-0033 for more information on our private label program.
Private Label Products
Ultra moisturizing lip balm that protects from the sun, wind and cold to leave your lips soft and hydrated. Has sold millions of units in retailers across the country since 1998. More on our Lip Balm

SPF 30 Sunscreen Lotion
SPF 30+ lotion with Parsol® 1789 and is a non-greasy formula packed with natural antioxidants. More on our Sunscreen.

Hyaluronic Acid, Vitamin C, Vitamin E, Pycnogenol®, Shea Butter, Aloe Vera. More on our Anti Aging Cream

Protects and coats foot to heal chapped areas and leaves your feet feeling rejuvenated by increasing circulation and smoothing dry cracked skin. More on our Foot Cream.

Menthol, Arnica Montana, Ilex Leaf extract, Tea Tree Oil . Relieves aches and pains in joints and muscles. More on our Pain Relief Cream

Hand Sanitizer Gel
Kills 99.9% of Germs. 62% Alcohol with Aloe & Vitamin E. More on our Hand Sanitizer Gel. More on our Sanitizer Gel.

After Sun Lotion
Rehydrates sun dried skin to help prevent peeling and prolong tan. More on our After Sun Lotion.

Moisturizing Lotion
Smoothes the skin with Shea Butter, Cocoa Butter and Mango Butter while moisturizing with Aloe, Vitamin E and Avocado Oil. More on our Moisturizer.

Air Freshener Spray
Neutralizes & Eliminates Odor leaving a Spring Fresh Scent. More on our Air Freshener.
For more information on custom products please see our Stock & Custom Formulation page or give us a call @ 513-242-0033